Board of Ed: Please amend the calendar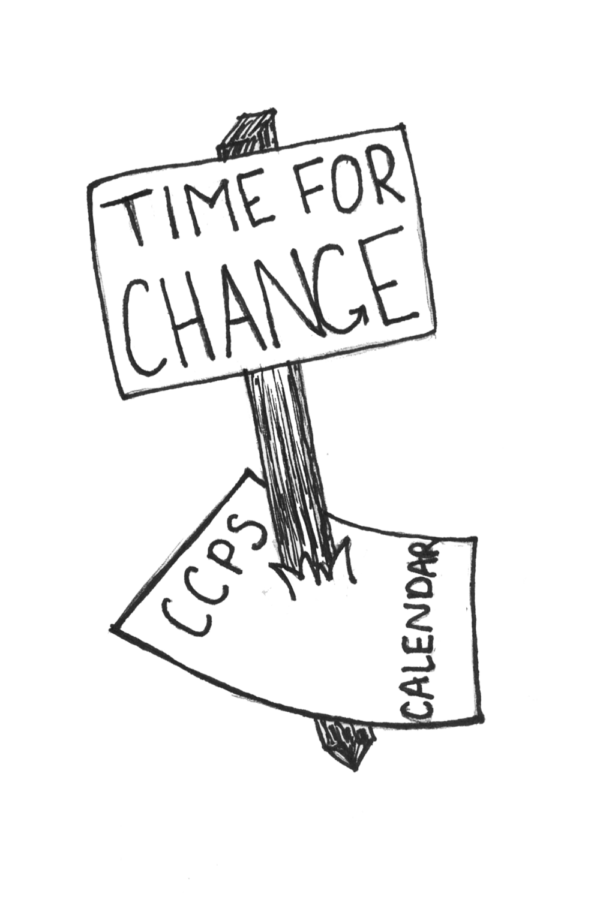 New year. New board. New possibilities.
The election of two new Board of Education members this past November provides an opportunity to bring about much-needed change, specifically to the district's calendar.
The time for that change is now.
In the 2018-19 school year, Clark County is scheduled for 176 instructional days, even though the state only requires 170 instructional days per year.
The Board of Education included wording in the calendar motion stipulating that the six extra days would not be used as make-up days for school cancellations, as has been seen in previous years. Presidents' Day was also omitted as an option for make-up days.
Another stipulation was that the Board would not review the calendar and make changes to the number of days until the district has missed 10 days.
This needs to be changed.
It makes no sense to allow the chance for school to continue into June when the core of instruction will be finished and those six extra days certainly will be less productive.
With three days missed so far this school year, the last day of school is set for May 30. This includes a make-up for the flood day on Sept. 10, and two more for the weather days on Jan. 30 and 31.
This means that the district is already getting close to having to attend school in June and more potential winter is still to come.
The ability to use the six days as make-ups, or even completely eradicating the extra days, ensures that school would not end in June as a result of only a few canceled days.
Clark County is already a high-achieving district of  excellence, so there is no need for the unrequired six extra school days.
This specific school year is not the only aspect of the calendar process that needs revision.
Last year, the Board chose to post a poll online offering a choice between three calendars.
While this is seemingly an effective method to get feedback from the community, the poll was invalid because of the inability to prevent people from voting more than once.
The committee members were elected, so it has enough representation from the community to recommend the calendar on its own.
What's the point of a calendar committee if the members don't even make the decisions?
Clark County goes above and beyond in terms of hours attending school per year. The state requires 1,062 hours, and Clark County goes 1,158.
After the two-hour delay for ice in November, there are now 94 banked hours that can be used for delays instead of taking a whole day for just a few hours.
Furthermore, there  are only six districts that attend school for more instructional days than Clark County, and only six that also attend 176 days, but many of these account for built-in cancellation days, unlike Clark County Schools.
Once again, the six  unrequired days that are currently a part of the 2018-19 calendar are futile.
With or without the six extra days, we are still a district of excellence; clearly there is no reason to stay in school for unrequired time.
Students and teachers do not need to be spending unproductive time sitting in a school building in June when school-related trips, summer camps, family vacations, continuing education for teachers, and other summer activities begin.
Last year, for example, with the amount of snow days and inflexible calendar, the Board was faced with a fiasco of deciding whether to have graduation on a weeknight or the weekend before school ended.
Graduation occurred on June 1, while the last day of school for students was June 6, creating multiple issues with attendance and grading.
This year, let's avoid such a frustrating debacle.
Board members: The time is now to make necessary changes for the good of the students.