Was Kavanaugh's Confirmation Justified?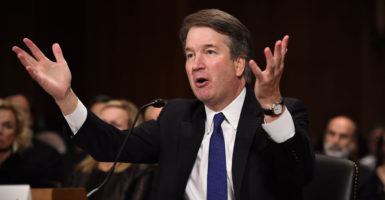 Hang on for a minute...we're trying to find some more stories you might like.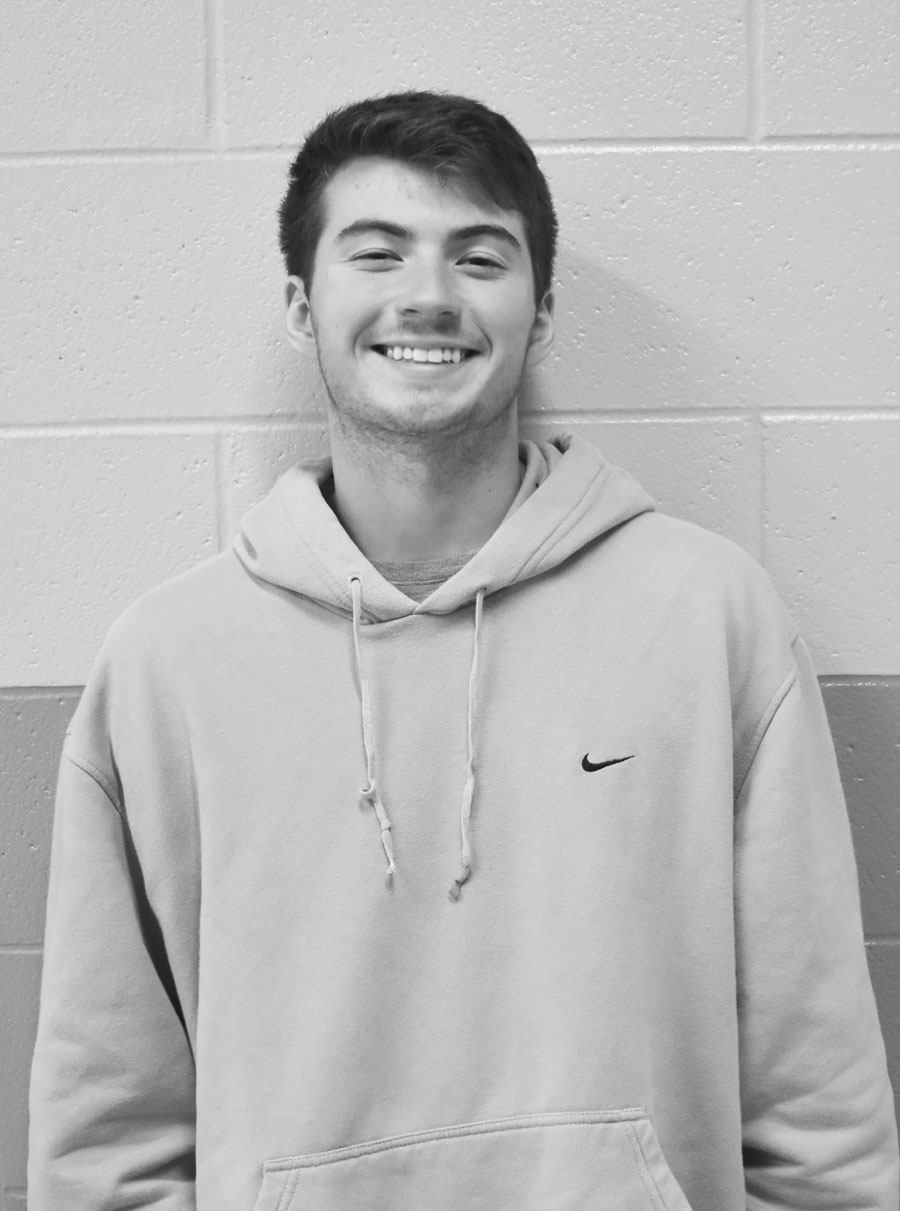 Jared Brown
Senior
Nomination Speaks for Itself
In the past two weeks, our entire nation has been split into two. In the most basic terms, it's those with the Honorable Justice Kavanaugh, and those against.
Through now seven thorough FBI checks, with over 150 interviews with his associates, every aspect of Justice Kavanaugh's life has been rifled through in order to assure that he was capable of handling clearance levels ranking with some of the most powerful men and women in the United States of America.
The word "check" does not come close to conveying the lengths that the FBI goes to when picking through persons lives.
These examinations go back 10 years into one's life to check for past crimes, character, temperament, demeanor, trustworthiness, and can take over a year to complete.
The FBI has never had a problem promoting Justice Kavanaugh, and his track record as a judge is outstanding.
As I do not know him personally, I cannot attest to his ethics, morals, or character, but his 150 associates have.
Under first impression, it seems clear that he leans right on the political spectrum, yet his voting record is staggeringly unbiased.
He has proven that he is able to handle pressure and stick to his morals and ethics. He has shown that he is a man able to listen to logic and reason. Justice Kavanaugh attended and graduated from Yale Law school to be given the highest rating possible by the American Bar Association: "well-qualified." Throughout 12 years on the U.S. Court of Appeals for the D.C. Circuit, he has heard 2,000 cases and written 300 opinion pieces. According to whitehouse.gov, at least 13 of his opinion pieces have been proven justifiable by the Supreme Court. 
Now to the hot button issue, sexual assault allegations. I am not here to be the judge and jury, and I am not here to say without a shadow of a doubt that Christine Blasey has never been assaulted; however, it is absolutely undeniable that her story is falsified, but that's a discussion for another time.
Manipulating the momentum of the #metoo movement and the shift to "guilty if accused" culture of the United States in our time in order to push political agendas is sickening and demeaning to those who have truly been assaulted, abused, or raped.
Justice Kavanaugh has proven that he can withstand the extreme, unprecedented heat with great dignity.
Justice Kavanaugh is a great, unbiased, and rational addition to the United States Supreme Court.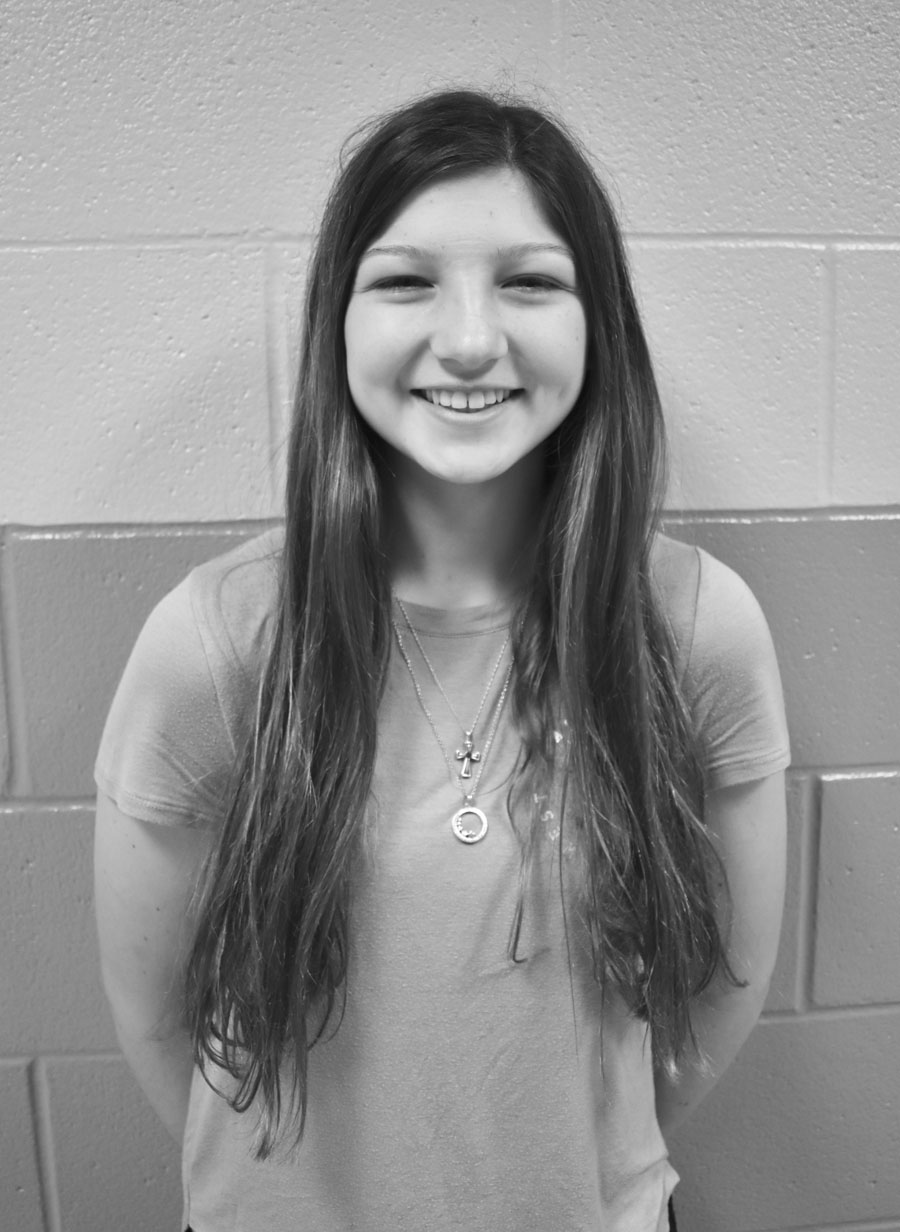 Rebekah Miles
Junior
Past Behaviors Cannot be Justified
The controversy surrounding Justice Brett Kavanaugh's confirmation for a lifetime appointment on the Supreme Court gained severe media attention when he was accused of 3 "credible" sexual assaults. 
Dr. Christine Blasey Ford, one of Kavanaugh's accusers, testified and was questioned before the Senate Judiciary Committee (SJC) on Sept. 27 about a night in the summer of 1982.
In his opening statement following Dr. Ford's, displaying a wide range of emotions Kavanaugh accused the democrats of the Senate, and the SJC in particular, of coordinated efforts to destroy his name through the allegations against him as an orchestrated political hit.
Based on his easily identified rage throughout his statement, Kavanaugh doesn't have the correct temperament, especially in judicial terms, to sit as an associate judge on our nation's highest court.
A judge's role in our government is to interpret and apply the law faithfully and impartially. 
After his opening statement, he was also questioned by the committee and he was constantly aggressive towards the democratic party questioners.
The GOP senators on the committee seemed very disinterested in asking questions about the actual allegations or his extracurricular drinking habits.  They took his denials as truth and didn't seek to learn more about the event itself.
The arbitrary deadline of a week for the FBI investigation following the hearing was too short to really get to the facts.  The FBI didn't even interview Dr. Ford or Kavanaugh.
FBI Director Christopher Wray recently said that the White House put limits on the re-opened investigation.  If there were time restraints and restrictions by the White House on what the FBI could actually probe into, what they found, to me, cannot be too deep into the truth if it is facts at all.
Nevertheless, Kavanaugh won confirmation to the court with a bare majority of 50-48, with two senators not present or withdrawing their vote.
 The current allegations still surrounding Kavanaugh, in the midst of the #MeToo movement against sexual assault and harassment, he is now the justice with the lowest confirmation vote and lowest approval rating going into the beginning of his term. 
Dr. Ford's testimony before the committee provided evidence, though there were gaps in her memory, that is more believable than Kavanaugh's rage. #BelieveWomen