Should School Start Earlier or Later?
Hang on for a minute...we're trying to find some more stories you might like.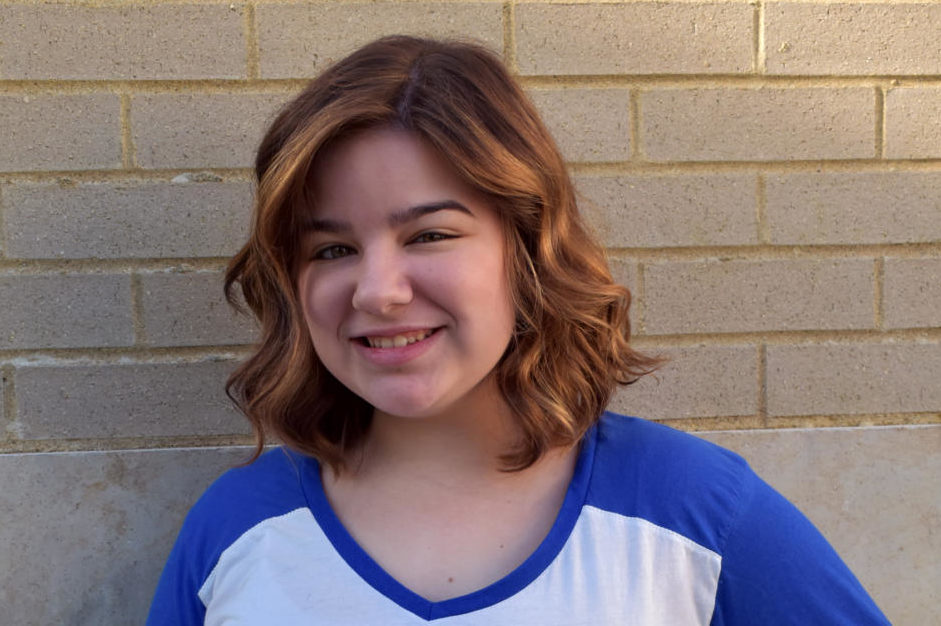 Savannah Green
Features Editor
The Early Bird Catches the Worm
3:35, the magical time that every student anxiously awaits. Actually, it's more along the lines of 3:40, as that's the time that most students make it to their car. Maybe instead 3:45, the time that most students are finally out of the parking lot. Maybe 3:50, the time that most   students are finally getting home.
It's a frustrating event, waiting so long to get out of the parking lot. Of course there's no way around it. Students drive and guardians pick up, and with this many people there is bound to be traffic. 
This isn't the issue that most have with leaving school. The issue occurs when people are late to events.
GRC lets out so late due to the late start time that doing things after school becomes extremely
difficult. For student athletes, there's little to no time to do
homework for classes between
going to school and attending games or practices.
This is just as true for students with after-school jobs. By the time the students come from school, prepare for work, and hopefully grab something to eat, there isn't any time to do school work. 
Starting high school at 7:30 and letting out at 2:30 rather than 3:35 lets students who work pick up extra shifts without compromising their sleep. It could also give a chance for students who work to be involved in after school activities.
There are also students who have younger siblings that have issues with transportation after school. Letting the elementary students go home first may mean having elementary students staying home alone for extended periods of time. Having high school students get out first could let these students be picked up by an older sibling.
Of course, it isn't anyone's dream to wake up an extra hour early. No one wants to have to get up and ready for the day any earlier than they already have to. 
However, it's an adjustment that many students would be willing to make in order to benefit from an earlier end to a school day. After all, if students aren't in need of any of the many benefits starting school earlier has to offer, they would finally have time to squeeze in an after school nap.
As for now, students will keep awaiting that magical time when school lets out earlier, allowing    everyone to have an after-school life.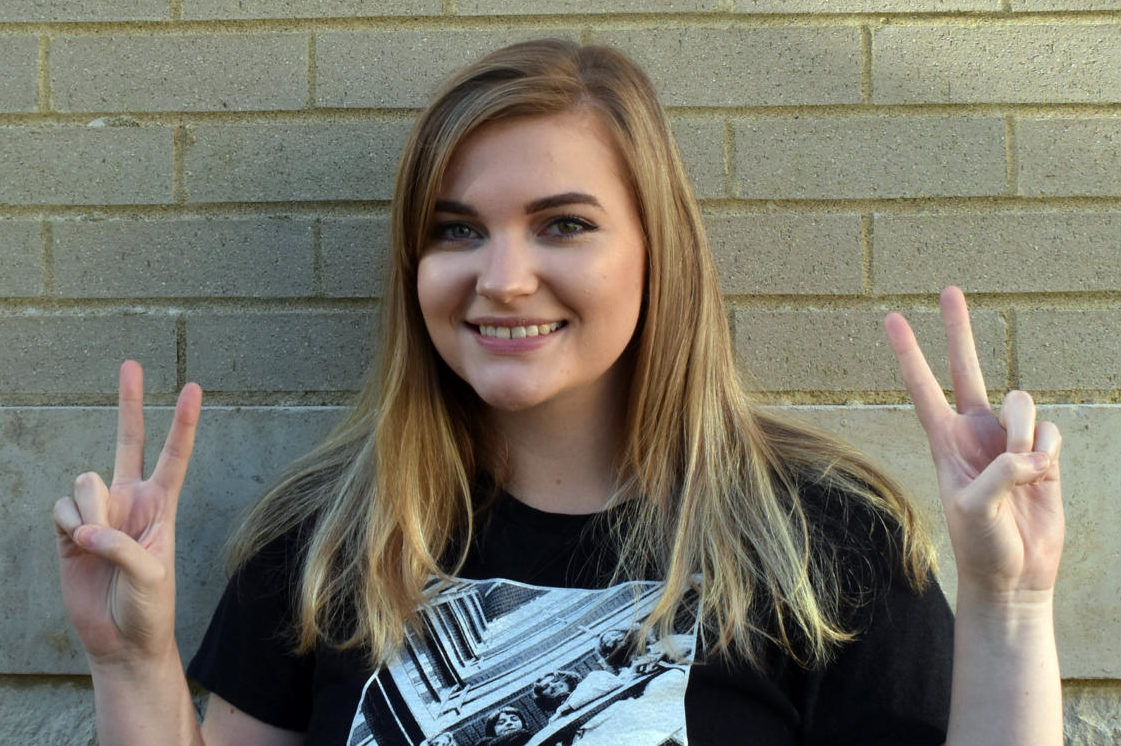 Taylor Rader
Opinions Editor
Just 5 More Minutes
Early to bed, early to rise makes a man healthy, wealthy, and wise.
That is if you want to damage your health and academic performance.
For us, school starts at 8:35 am. However, this makes many students – including myself – find it hard to drag themselves out of bed due to sleep deprivation. This leaves
students feeling sluggish all day.
Adolescents need an average of nine hours of sleep a night, yet between school and outside life it becomes hard to even get six hours.
Due to human biology, it is
proven adolescent brains cannot naturally awaken before 8 a.m. When combined with few hours
of sleep, no wonder teens are
grouchier in the morning.
If school started later, students would be more alert and have better performance in their day-to-day
activities.
This would allow for
better grades and decrease tardiness at our school.
Not only would GPAs be higher but so would moods. It is proven later school times improves moods and decreases risks of depression and anxiety leading to an overall more positive school body.
If a student is constantly
suffering from sleep deprivation, then the worse they are going to perform in their life.
The long-term effects can be permanently damaging to
adolescent development.
If school started later, students would be able to actually take their time in the morning and do more activities such as eating breakfast or doing some last minute studying.
I know I for one would enjoy a few extra minutes to complete my makeup routine or even go grab a coffee. 
A later school time not only gives us time to spare in the morning, but it also decreases the risk of unhealthy risk behaviors and even obesity.
If students are more alert then the more willing they are to do physical activity.
Sure, early school times gives you more time to do stuff, but it damages your body and mind in the process.
How about we place ourselves before school and take the steps to a healthy life.
About the Writers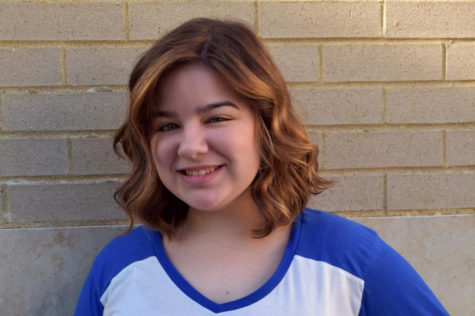 Savannah Green, Features Editor
Savannah Green is a Senior and second-year Smoke Signals member. Her favorite animal is a giraffe, her favorite movie is Super 8, and she is a member...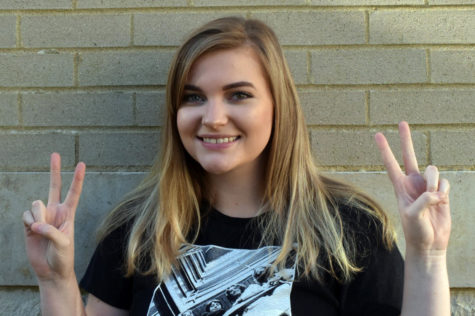 Taylor Rader, Opinions Editor
Taylor Rader is a Senior and second-year Smoke Signals member. Her favorite animal is a blue whale, her favorite movie is Loving Vincent, and she is on...