Fibnals News Nest: GRC Athletes Quit Playing Sports to Become Bakers
Hang on for a minute...we're trying to find some more stories you might like.
WARNING. This is a satirical news cast. This is not to be taken seriously. In this special Fibnals news cast, Prom's cancellation is announced, and our very own athletes compete in a baking competition.
About the Videographer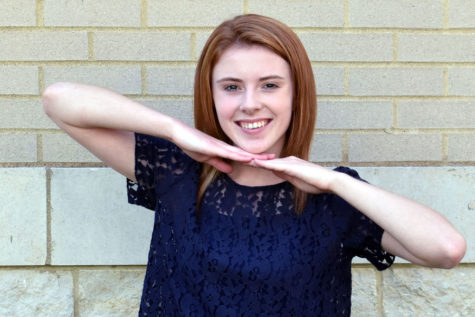 Katelyn Fugate, Video Editor
Katelyn Fugate is a Senior and second-year Smoke Signals member. She loves to watch The Office and says her favorite color is maroon.