Donations Hurt Politicians' Integrity
Hang on for a minute...we're trying to find some more stories you might like.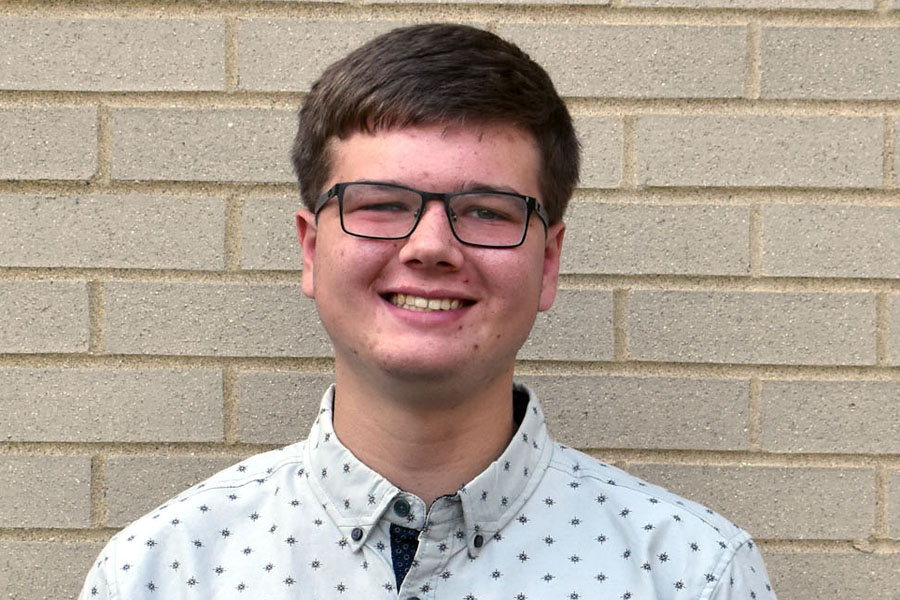 Thomas Cantrell
Opinions Editor
Once again, this nation has faced another shooting tragedy. Once again, the clear majority of people agree that Congress should pass legislation to help prevent another shooting.
Once again, Congress fails to pass any legislation related to gun violence or gun ownership.
The majority of American people agree that Congress should pass some type of stricter gun laws. Despite this, Congress is still refusing to pass any laws of this sort. This begs the question: If our Congressional representatives are supposed to pass laws that represented us, then why don't they? What is stopping them?
The main reason that people are saying is stopping our Congressmen and women is the powerful influence of special interest groups.
In this case, people are specifically pointing to the National Rifle Association or the NRA.
These special interest groups give large sums of money to multiple representatives. In return, they expect the representatives to vote more favorably on whatever topic they support.
Sen. John McCain has accepted more than $7 million from the NRA. How can we trust that he has the people as a priority when he wants to keep receiving do- nations from special interest groups?
Whether or not politicians are influenced by these donations becomes impossible to tell. Just by taking the money, these politicians forfeit the transparent honesty they have with their constituents.
The NRA may be the most relevant special interest group today, but they are certainly not the only one.
It is unfair to us, the people, to have our representatives hijacked by wealthy groups who want to influence politicians to become wealthier.
Politics shouldn't be about who can give the most money. It should be about representatives acting in the best interest of the people they represent. Money should be kept out of politics.