Politics Becoming Increasingly Disordered
Hang on for a minute...we're trying to find some more stories you might like.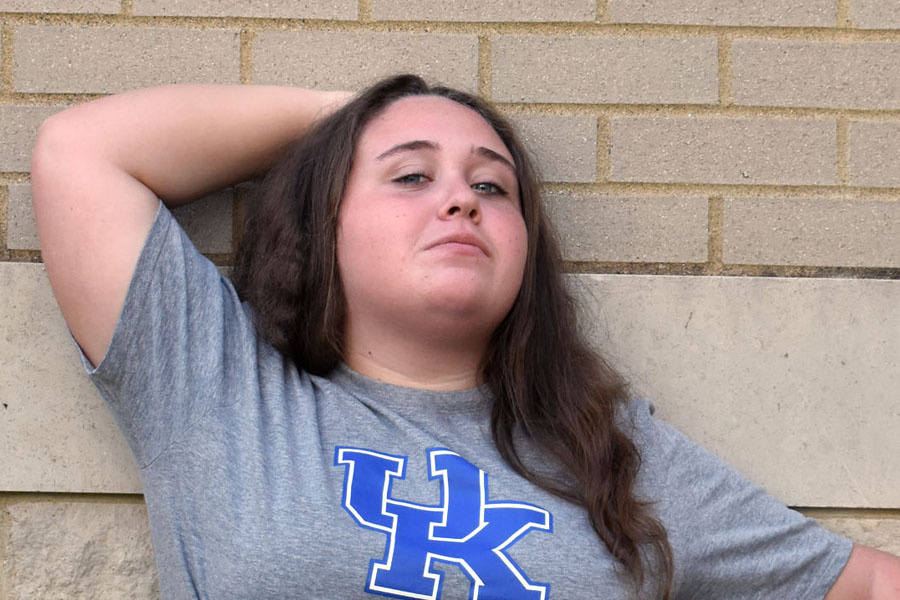 Katlyn Hall
Multimedia Staff
Today's politics are like ticks. They are an itch and can suck the life right out of you!
I honestly used to love politics. Learning what our government does and how I could be involved really piqued my interest.
However, since Nov. 6, 2016 when Donald J. Trump was elected president of the United States of America, politics have become unbearable and confusing.
It's as though every news article or newscast that I read and watch always seems to be about Trump or someone in the government who has done something wrong.
It gets really old, really fast and it's not as enjoyable to even understand anymore.
I ask, what happened? When Obama was in office, I could never recall a time when the news had reported on him, or any other politician for that matter, for something bad that he had apparently done.
It is as though within the past two years our politics has went through a total transformation, and I don't believe our president is to totally blame.
When Obama was in office, I clearly remember hearing so many good things that he did for our country.
He signed the Affordable Care Act that gave many Americans health coverage along with many other great things.
However, ever since Trump's Presidency I have heard only one or two things that he has done that have benefited our country.
The main things that seem to be associated with Trump's name are Russia and North Korea. News reports of interference in the election with Russia and that Trump is putting us in a war.
All I ever hear about our current president is that he was "unfairly" elected into office along with many other speculations.
I believe that the internet is to blame for Donald Trump not getting a chance like Obama did when he was president.
Since Obama left the White House, the internet seemed to take charge of the world. Lately, people have taken advantage of the online freedom to express their opinions on politics.
With this came accusations and questions about our current President and if he is "qualified" to even be in office.
It's ridiculous how our society is abusing the use of the internet to downgrade our president. It's time we give him a chance like we did with Obama.
We need to take a step away from the keyboard and listen to what he has to offer, for we did the same thing with Obama.