Why Black History Month Should Not Exist
Hang on for a minute...we're trying to find some more stories you might like.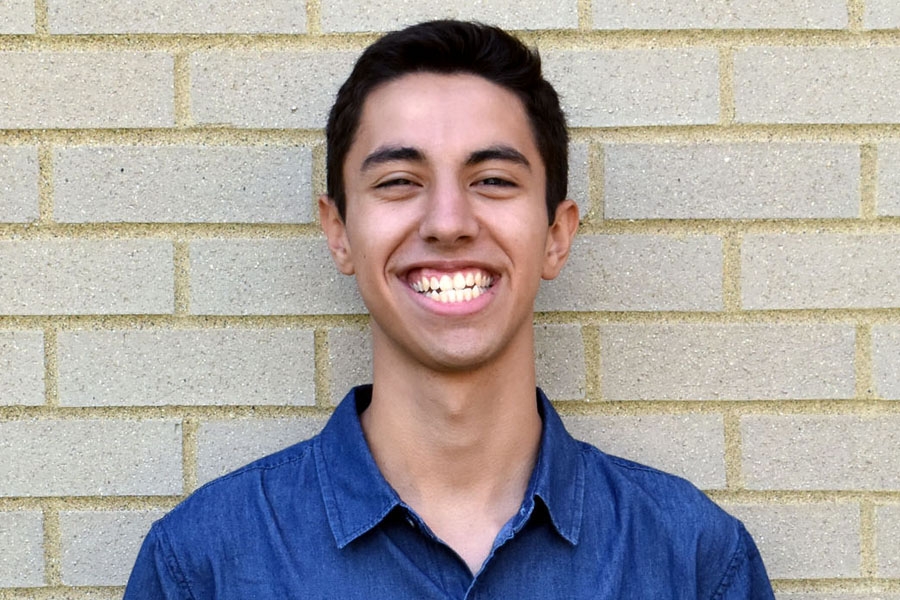 Jordan Vallejo
Online Editor
Wait. Before you discard the title as a blatant statement of racism or Confederacy sentiment, just read what I have to say about this issue. Black History Month should not exist. Is it a controversial opinion? Probably.
As a minority myself, I understand that equal racial representation in white America is necessary, but I don't agree with the fact that we, a generally uninformed populous, have to parade around recognizing a community that we don't have knowledge about, a history we should acknowledge 12 months in the year.
First, let me explain some background on the month. Carter G. Woodson, a man you've probably never heard of, created the precursor to Black History month known as Negro History Week in 1926.
As an African-American historian himself, Woodson understood that his people were "overlooked, ignored, and suppressed" by the writers of history textbooks and the teachers who used them.
He chose the second week of February, in honor of the respective births of anti-slavery advocates Abraham Lincoln and Frederick Douglass, as a time to finally give light to the accomplishments and achievements of black people nationwide.
Despite his efforts, it took the government nearly 50 years to establish Black History Month as an official practice.
In the meantime, the government openly abused people of color by blasting them with fire hoses, jailing those who stood up for their lack of rights, and killing them in broad daylight.
We had our fair share of martyrs for the Civil Rights Movement including Martin Luther King Jr. and Malcolm X, but what about the millions of others without a public platform who died for the same cause?
Have you ever heard of Reverend George Lee, Lamar Smith, or Herbert Lee? These men were all non-violent protesters in favor of black voting rights who were murdered for their acts of leadership. What about Addie Mae Collins, Denise McNair, Carole Robertson, or Cynthia Wesley? These school-age girls were bombed at a church designated for civil rights meetings and marches.
You never see these individuals highlighted on posters or banners celebrating Black History Month. Instead, you see entertainers like Drake or Nicki Minaj being praised. What have they done to represent the black community besides rap and sing in auto-tune?
We still aren't at a point where we can leave the injustices of black history in the past. Today, police brutality and the Take A Knee Movement are still prevalent issues in America.
It doesn't help that the man intended to represent us doesn't stand for ALL Americans.
This problem extends to any minority in the states. African Americans, Mexican Americans, Asian Americans, Native Americans, Muslims, LGBT people, and even females, are still being oppressed.
What progress is being made through contentious tweets and online violence? We can't make progress in the present if we are so focused on the past.
Ironically, Woodson hoped that someday people would no longer celebrate Black History Month.
He had intended for there to be a day when it would no longer be necessary, when finally, we would see black history in America for what it really is – an essential part of American history.