Congress Unable to Take Step in Right Direction
Hang on for a minute...we're trying to find some more stories you might like.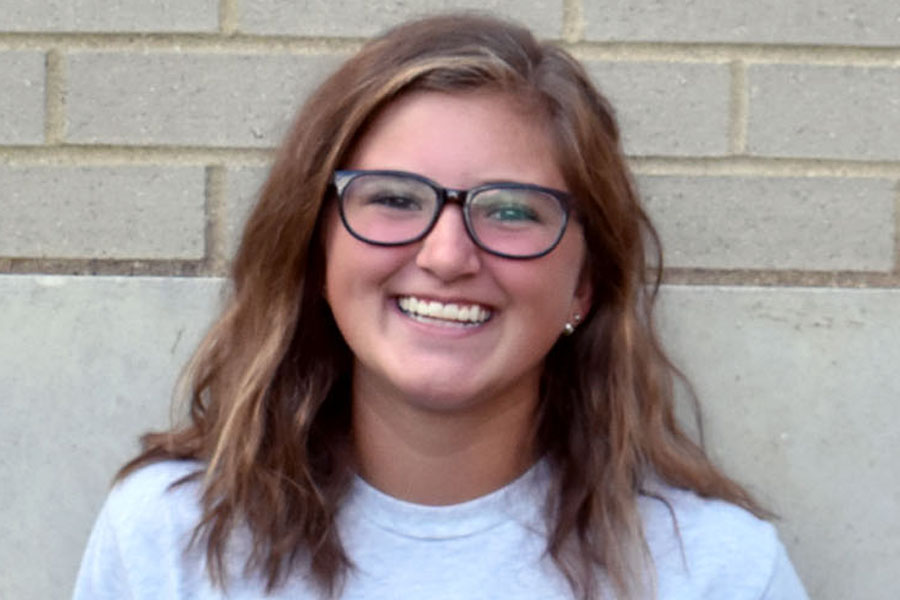 Maddie Mann
Arts & Entertainment Editor
Another year, and another shooting that shines the spotlight on the topic of gun control. The tragic mass shootings have become a constant in America.
We can't seem to go a month without the headlines flashing that people are dead due to the actions of one. The issue is becoming more relevant. How do we prevent something like this from happening again?
Let's face it, Congress will never amend the Constitution. With the polarization in the Capitol, the 2nd amendment will not be changed. This doesn't mean that we can't make it harder for people to bear their arms.
The fact is, if someone wants to get a gun, they should have to wait for their background to be thoroughly checked. If you need protection, that should be a job for the authorities.
People who feel the need to collect machine guns, RPGs, and other weapons of this level, have no reasoning for this other than, "the constitution says I have the right to bear arms."
These weapons are, by design, meant to kill as many people as possible. The fact that people are allowed to own these guns in the first place is appalling.
What does anyone need with an AK-47 or an AR-15? These guns are meant to fire as fast as you can pull your trigger finger, there's nothing that can come from them except harm.
On the topic of the 2nd amendment, its purpose does not apply to modern day America. The Founding Fathers wrote this into the Bill of Rights with the intention of letting the people protect themselves from a tyrannical government in the possible future.
This includes letting citizens own guns and maintain a well-regulated militia. People like to exercise the first part but forget the rest. It's understandable to own a rifle, or a handgun. But at this point in time, semi-automatic weapons like the AR-15 are unreasonable and unnecessary.
The bottom line is that when a shooting like Parkland and Sandy Hook is as bad as it was because the shooter uses a weapon as dangerous as an AR-15. People are still able to gain access to them, and it shows the inability of our legislative process to protect its citizens.