Me vs. We
Hang on for a minute...we're trying to find some more stories you might like.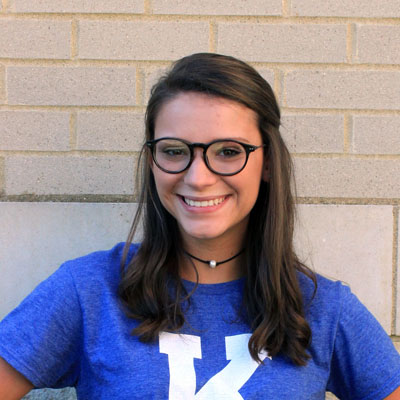 Emily Bloomfield
Viewpoints Editor
DIY: Do it yourself
When Rockefeller and Carnegie are presented in debate, the question would boil down to call them either captains of industry or robber barons. The term robber baron would be pinned to one who achieves wealth in questionable ways and captain of industry to one who contributed to the country positively while achieving their wealth.
To those of us who appreciate the power of individual wealth, we understand the wealthiest men in America's history benefited not only themselves but also Americans as a whole.
On a smaller and less significant scale, students can compare group work and individual work to the success of earlier mentioned industrialists in favor of attaining individual success.
When presented with the option to work with others, no matter how friendly I am with them, I would typically choose the option to work alone. By putting my intellectual success in front of others, I indirectly help those around me because of a better and complete understanding of a subject rather than fragments that would be divided during group work.
Conflicting opinions lead to compromise of thoughts and one's best work is never the result of a compromise.
An individual project dictates entire responsibility placed upon your own shoulders.
There is no one to blame for lack of effort or procrastination on besides yourself; therefor the individuals will work as hard as they can to prove their intelligence to their teacher and themselves. Students working on individual work will have no excuses in front of their road to success.
Like Carnegie and Rockefeller, individuals will excel when working alone for focusing on none other than their individual success and others will benefit as well making all individual scholars captains of industry.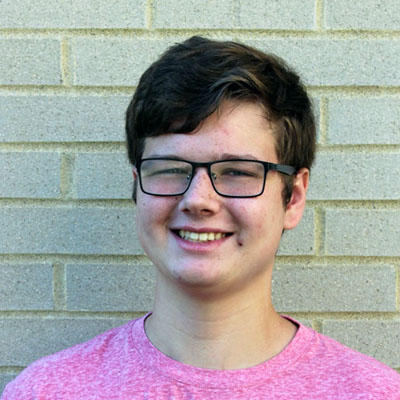 Thomas Cantrell
Assoc. Viewpoints Editor
Teamwork makes the dream work
Loneliness is a very sad thing. Humans aren't supposed to be lone wolves. People have families and live in communities. We as a species are very social. This is why it doesn't make sense that people don't like doing group work.
Group work is actually the unsung hero of schoolwork. No other type of assignment allows students to work alongside their peers. This allows students to try new ways of working. Students have to work together to overcome whatever challenge their teacher gives them.
Whether it is preparing a presentation for English, or conducting an experiment in Science, students will need to put their brains together to figure out the best way to complete their assignment. Working well with others, which is a skill everybody will need when they join the workforce, isn't learned sitting at a desk with their heads in their worksheets.
Group work doesn't just get students to work together. Sometimes, group work brings people together. Two students may enter a group assignment as strangers, but finish their project as something more-friends.
People fear and even hate the idea of working with partners because they fear that they will be left to do all the work while their partners do nothing. By having this concern, students are greatly underestimating their partners. If given a chance, their group partners will almost always do their equal part.
Group work makes the workload much lighter on the individual. Not every assignment can be a single worksheet. Sometimes teachers have to give big projects in order to fully deliver whatever lesson they are teaching. When they increase the work to such a large scale, it becomes unrealistic for a teacher to expect one student to do it all. They have to give the assignment to groups. This alleviates stress and pressure on the students, so they can focus on doing a good job.
Working in groups isn't nearly as bad as people make it out to be. The more teachers assign group projects, the more students will realize their baseless fears are wrong. The quicker that happens, the quicker we can all start enjoying the goodness that is group work.