Netflix Original Brings Attention to Bullying
13 Reasons Why You Need to Watch This
Hang on for a minute...we're trying to find some more stories you might like.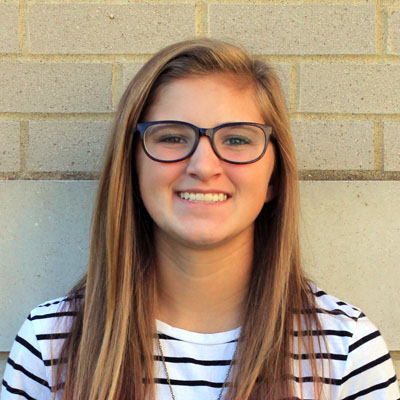 Maddie Mann
A&E Editor
"Hey, it's Hannah. Hannah Baker. That's right, and adjust your… whatever device you're hearing this on. It's me, live and in stereo. No return engagements, no encore, and this time absolutely no requests. Get a snack. Settle in, because I'm about to tell you the story of my life. More specifically, why my life ended. And if you're listening to this tape, you're one of the reasons why."
Based off of the best-selling book by Jay Asher, 13 Reasons Why takes place after the suicide of high school student Hannah Baker.
Clay Jensen receives a package containing 13 tapes recorded by Hannah before she ended her life.
Each tape is addressed to a person who played a part in her decision to take her life, and Clay struggles with the idea that he might have done something to indirectly kill his good friend.
Every episode follows Clay's discovery of the terrible things that people have done to Hannah.
The show balances the plotline of the present where the previous recipients of the tapes try to prevent Clay from exposing their involvement in her death, and the slow development of Hannah Baker's experiences up until her death.
13 Reasons Why carries a very realistic representation of bullying and the downfall of a person's life.
The series delves into heavy topics like depression and sexual assault.
Its goal to bring awareness to these topics succeeds through the emotional performances by actors Dylan Minnette and Katherine Langford, not to mention a wonderful supporting cast.
The execution of the story truly tugs at your heartstrings and will leave you with a changed view of how well you treat the people in your life. As Hannah said, "You never really know what's going on in someone else's life."
13 Reasons Why is a heart-wrenching story of a girl who could have been saved, and the events taking place after her death.
There's no doubt that this series will change your life.