Research Papers Drive Students to Brink of Sanity
Hang on for a minute...we're trying to find some more stories you might like.
In commemoration of April Fools' Day, this edition dabbles in the art of satirical rhetoric. Please note that these stories are NOT meant to be taken literally. Nevertheless, the issues addressed are no less serious.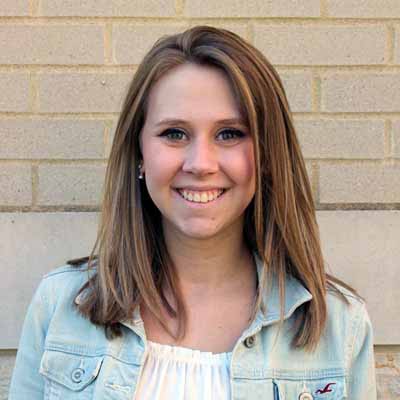 Rebecca Eaves
Staff Writer
Writing is difficult. Research papers, specifically, are the bane of my existence. Whenever I sit down to write I end up staring at a blank white page with a blinking cursor for hours.
The stress of having to come up with an idea, format it into an essay, and then make sure it is grammatically and structurally correct. It drives me to my breaking point.
The word count glares at me as I struggle to get the number to rise. When I finally get my point across in a cohesive way, the paper is not long enough. Then I have to ramble on and on about a topic until I meet the required length. I end up endlessly writing about something I was either assigned and know nothing about or I have to search the depths of my brain to come up with a topic.
Once you choose your topic you have to scour the Internet to find decades old research that barely has anything to do with what you are writing about.
There's also the issue of formatting. Every teacher does it differently. I've learned to write in so many different writing formats. There's C-A-S-E, T-E-E, A-B-T, C-C-C.
Having to memorize all the different ways to write an essay makes me want to C-R-Y. Then, once you get into college, all that goes out the window and you're introduced to the evil that is MLA format. Apparently you can't "use other people's ideas" in your own work. Apparently that's "plagiarism."
I, personally, don't see the issue. If someone else has already done all the work why should I redo it with my "own ideas"? To make sure you aren't plagiarizing, which I have been told is "illegal," you have to create a works-cited page.
Besides writing the actual paper, making the works-cited page is the worst part. You have to keep track of every book, article, and website you use.
Then you have to find all this unnecessary information about the source. Who cares who wrote the article I used in my essay when you should be focusing on reading my essay.
Are you going to pause halfway through, go read the source, and then come back and continue reading my paper until you come upon the next source? No, I don't think you will.
In fact I don't think you'll read my paper at all. The only person who will ever see my paper is my teacher. What real-world applications do I get from this? After I graduate college I will never have to write another research paper ever again. And I cannot wait for that day.
About the Writer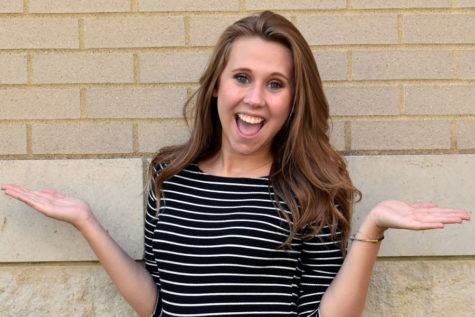 Rebecca Eaves, Managing Editor
Rebecca Eaves is a Senior and second-year Smoke Signals member. She watches the TV show Friends on repeat and loves the color blush pink.