Should Movies Be Remade?
Hang on for a minute...we're trying to find some more stories you might like.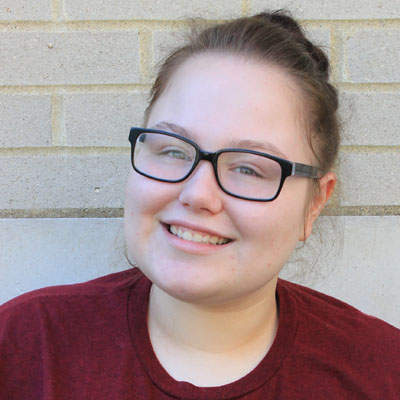 Stephanie Hull
Staff Writer
Always Room for Improvement
Everything can be improved upon. As time progresses, people crave advances in all directions of life. Whether it's as simple as a new flavor of coffee or as crucial as a life saving medical advancement, we want it.
Of course, movies are no exception to this rule. It seems every time we look up a movie it is being remade, and it is in almost all instances a success among viewers. This prosperity isn't merely luck either, these recreated movies offer a new spin on beloved stories, making them some of the best movies Hollywood has to offer.
With the increase in technology, movies can be remade to accomplish so much more then the originals could even imagine. Visuals and special effects soar beyond what was previously achieved in originals, allowing viewers to be ultimately captivated in the story.
For instance, the Dark Knight Trilogy allows the beloved tale of Batman to be told in a modern light, ranging from the upgraded batmobile and improved costumes all the way to the thrilling action scenes.
Another great aspect of remakes is that they can lead a classic film and its story to an audience previously unaware of its existence.
Before the 2013 remake, many people were either entirely unaware of the Great Gatsby, or simply saw it as a boring book required for high school English. The remake, staring Leonardo DiCaprio, provided a fresh perspective on the old story, intriguing younger audiences and allowing them to fall in love with the story the same way viewers did in the past.
Remakes can open up discussion among fans, relighting the love for a story that has been dormant for years.
For example, Beauty and the Beast hasn't been forgotten, but with the approaching live action remake, girls of all ages have been eagerly awaiting its release. It's hard to not be excited when a fairy tail from your childhood is being brought to life.
Undeniably, remakes offer so much to the world of cinema. Without all these classic movies being remade their tales would be lost to the world, forever forgotten by a society obsessed with upgrades.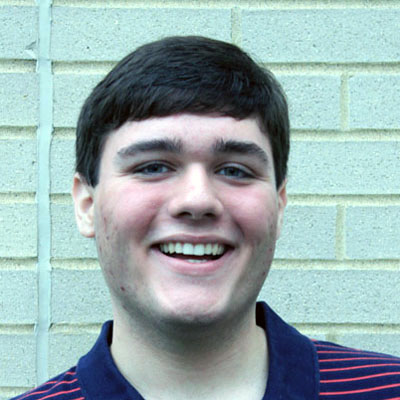 Hagan Wells
Video News Editor
If it Ain't Broke, Don't Fix it
 The saying goes, "If it ain't broke, don't fix it." This is exactly what comes to mind when I think about movies being remade.
The original movies of these remakes were already great as they were. There is no need to redo them. No matter how long ago they came out, there is no need for someone else to come along with their own spin on the material.
Often times what happens with remakes is that the main story stays the same, but certain scenes are changed and random things are thrown in for no benefit. Sometimes, the remakes leave out the best parts of the original movie or they change a classic moment. Even worse is when something remains the same, but it is nowhere near the quality of the original. One of the best examples of this is the Psycho remake, where Vince Vaughn's performance pales in comparison to Anthony Perkins'.
Another cringe-worthy aspect of remakes is when they try to make references or in-jokes to the original movie. These references are usually so blatantly obvious, that it takes you out of the movie completely. Whether it be an appearance from an actor from the original, or some kind of line that seems unimportant, but is totally self-referential, these attempts at nostalgia either make you wish it never happened or make you think about how much better the original movie was.
Not only are remakes bad, but they show one of the big problems with movies currently. Studios cannot seem to come up with new and creative ideas. Most major films that are set to come out soon are either sequels, remakes, reboots, or tied to another movie somehow.
The bigwigs in Hollywood want a quick dollar, so rather than come up with a fresh idea or a challenge; they resort to previously successful movies. They'll either want to "continue the story" where there's not a story to be continued, or they'll take something good and damage it by adding unnecessary story elements or bad special effects.
If it's not obvious by now, there's no need for remakes. There's no one who honestly benefits from remakes being released. Don't say that they introduce a classic to a new audience. Just show that new audience the original movie, also known as the best version.