AP Tests Are the 'KEES' to Success
Hang on for a minute...we're trying to find some more stories you might like.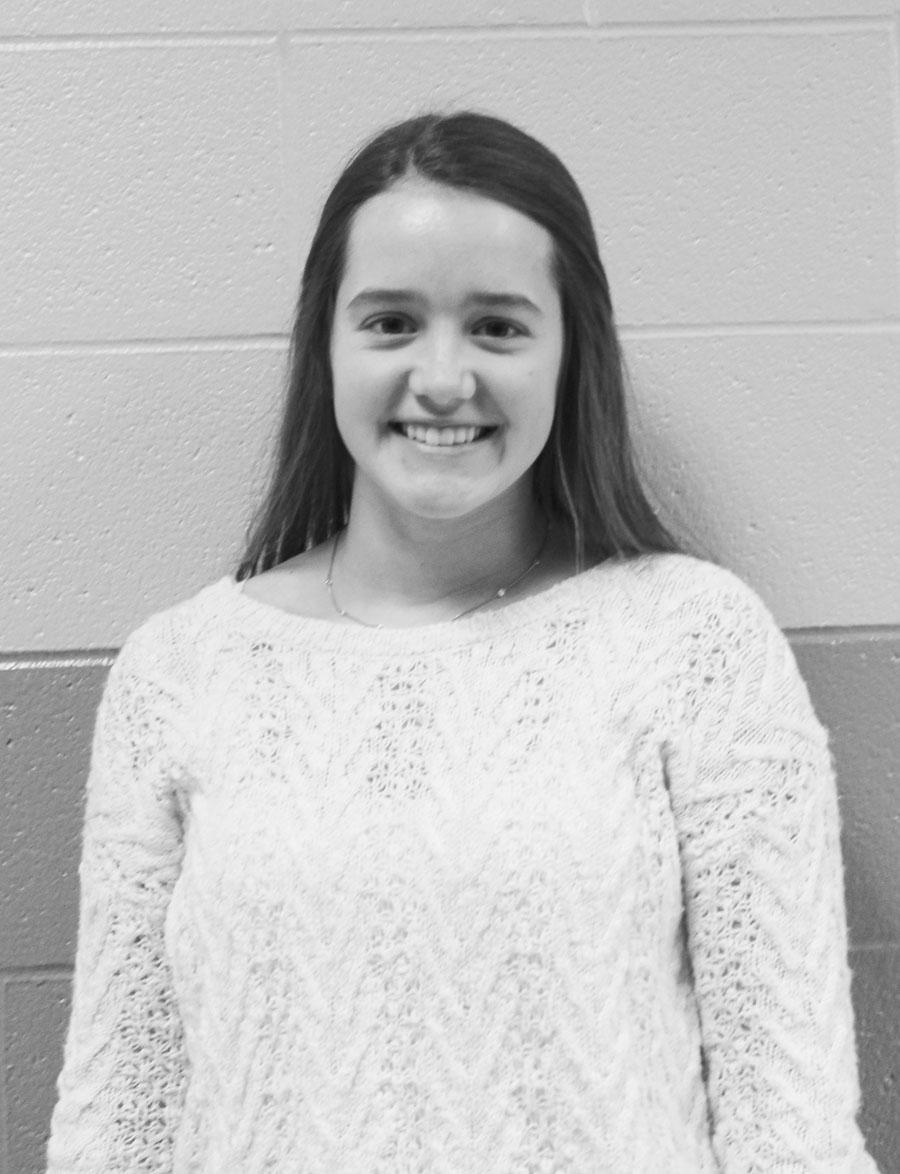 Savannah Anderson
Journalism II
During the 2013-14 school year, 83 percent of students at four-year public colleges were
receiving some sort of financial aid.
It is evident that the majority of students need help paying their way through college.
Fortunately, in Kentucky, every high school student who earns a 2.5 GPA or higher or has at least a 15 on the ACT can earn a Kentucky Educational Excellence Scholarship, commonly known as KEES money.
In addition to the money from their GPA and ACT, any student who has qualified for free or reduced-price lunch any year of high school can earn KEES money for passing AP exams.
Students who don't have free or reduced lunch are not given this extra help in paying for their education, no matter how well they do on their AP tests.
All Kentucky high school students should have equal opportunities to earn KEES money, no matter their family's financial status.
Obviously, those on free or reduced-price lunch need extra money to pay for college because of financial issues, but there is no denying that they aren't the only people who need help.
From 1975 to 2014, the average tuition at public four-year colleges increased by 150 percent while the average income of homes in the middle 20 percent increased by only 15 percent.
Consequently, the average college graduate from the class of 2016 has $37,172 in student debt.
Students who pass AP exams should not only earn KEES money because of the fact that they need help paying for college, but because of the difficulty of AP tests and how hard students have to work to pass them.
Those qualifying for financial help with their lunches are not the only ones working hard to pass.
Most of the people who pass their AP exams study for hours in the months before the test. Students who don't qualify for free or reduced lunch work just as hard and deserve to be rewarded equally.
There is not a limit to the amount of AP bonuses a student can receive.
Kentucky Higher Education Assistance Authority (KHEAA), who gives out KEES money, says that some students end up being able to double their KEES money because of AP exam money.
Free or reduced-price lunch students have a chance to earn quite a bit of money, far more than those who do not qualify.
Every high school student should be able to earn scholarship money from his or her AP exams, regardless of socio-economic status, ethnicity, or any other "label". Only then will they really have the KEES to success.