How Not to Take a Prank Too Far
A Fool's Guide to April 1
Hang on for a minute...we're trying to find some more stories you might like.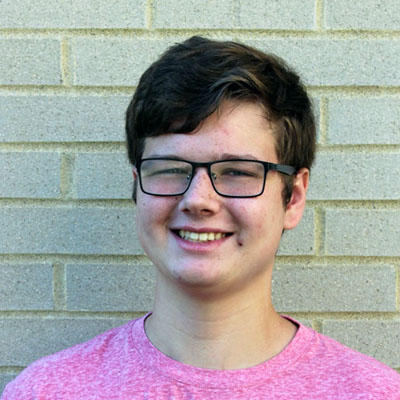 Thomas Cantrell
Assoc. Viewpoints Editor
April Fool's day is when everyone's inner trickster comes out. Sinister plans are made and executed. Dear friends become potential hostiles and trust is at a yearly low.
When gone about appropriately, April Fools' Day is a day full of fun spirited jokes and pranks.
It's a fun day, but can quickly take a turn for the worst when pranks miss their mark and end up being more mean than funny.
The art of pranking may not be new, but is still unmastered. We are all bound to make errors in pursuit of the perfect prank.
No one is perfect at pranking, but there are some mistakes that I'd like to see be avoided this year.
No one should think that they have to spend a lot for a good prank. There is no correlation between money spent and the success of a prank.
All a prank requires to reach its maximum potential is effort.
How much time invested into the design as well as time invested in the execution deeply affect how entertaining and convincing the prank turns out to be.
This knowledge combined with most people's limited prank budget means that people will try using a simple and free prank-lying.
A good rule in general for this holiday is to be careful to not take a lie too far.
On a normal day, I wouldn't even encourage lying, but April Fools' Day means that an exception may be necessary.
A lie may be needed to lure a victim into a hilarious trap.
In that case, a lie is only a small deception that in no way hurts the victim.
It should be noted that the lie should not cause excessive panic or fear.
Telling your significant other that you are breaking up and then when they get upset saying, "It's just a prank bro!" is not okay.
Just because you say it is a prank doesn't make it funny.
Some topics may seem good for getting a reaction, but end up hurting feelings and are best left alone.
Some things shouldn't be joked about, and pranks don't change anything.