Americans Desensitized to Constant Gun Violence
Hang on for a minute...we're trying to find some more stories you might like.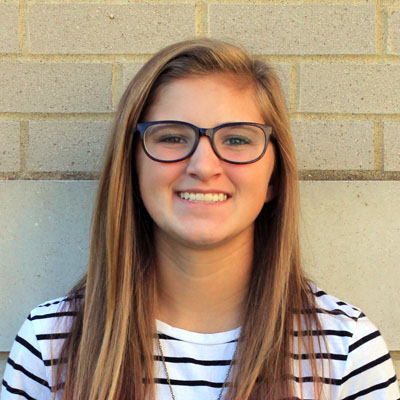 Maddie Mann
A&E Editor
NEWS ALERT: Shooting at Fort Lauderdale Airport!
Oh, another shooting? The thought crosses my mind before I can even stop it, reading the details scrolling across the screen. 5 people dead, 6 more injured; it doesn't affect me as much as it should. It feels like these shootings happen every other week.
With every terrorist attack and mass shooting, we turn our head and forget that there were victims to this tragedy.
We forget that lives were lost, because events like that of Fort Lauderdale seem to happen all the time.
In the first 20 days of 2017 alone, there were 13 mass shootings. Over the following 3 days, the number rose to 22.
This high number is incredibly shocking, but perhaps the most harrowing fact is the unsettling level of apathy we have for how many that have occurred.
To date, the total death count for these shootings is 903, with 181 of the victims being 181 teenagers either dead or injured.
In 2015, there were 372 mass shooting events, most notably the San Bernadino Shooting and the attack on the Emmanuel African Methodist Episcopal Church in South Carolina.
In total, these attacks have equated to 475 deaths and 1,870 injuries. The number of shootings only seemed to grow in 2016, the amount rising to 385.
The most deadly of them being the attack on the Pulse Night Club in Orlando, Florida, resulting in 50 dead and 53 injured. This attack now holds the title of the most deadly mass shooting in American history.
We glance at these tragic events and brush it off because it doesn't directly affect us, and that is the problem.
Our insensitivity to these attacks has made them all the more awful, because when they happen, we don't think about the actual victims anymore.
We don't think about how lives were lost, or families are mourning about their mothers, fathers, children, sisters or brothers.
We ignore that people are affected by them, and that's we're doing wrong.