Networks Rude to Make Devoted Fans Endure Hiatus
Hang on for a minute...we're trying to find some more stories you might like.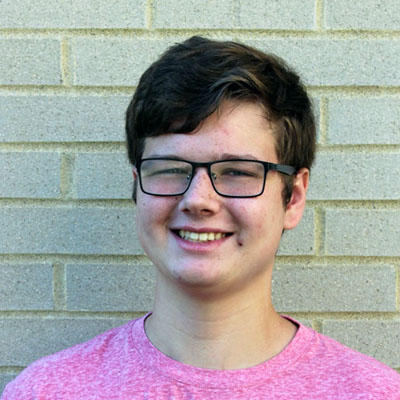 Thomas Cantrell
Assoc. Viewpoints Editor
You wait patiently, yet excitedly every week for your favorite show to come on. You're dying to learn what happened to your favorite characters.
How on earth will they deal with their evil nemesis? Will they finally find their lost loved one that they've been searching years for? Who knows?
At least the show will resolve the huge cliffhanger they ended the last episode on next week's episode.
Ha! The joke is on you because the show won't be back next week. Your
favorite show is on its mid-season hiatus.
You have to wait more than one month to rejoin your hero and his party on their quest.
Television shows are taking hiatuses in the middle of the season, leaving viewers waiting on the edge of their seats for the hiatus to end and the life or death issues to be resolved.
The characters in these shows don't notice the pause in their existence, but the heavily committed viewers are left to suffer.
Their daily lives are deeply affected by the suspense cause by these "mid-season finales." They can't work and they can't sleep.
Take The CW's Arrow for example. The mid- season finale ended with a beloved character's return after a sad goodbye the season before.
Fans had to wait 49 maddening days for the show to resume so we could find out how it could be possible.
It's bad enough when one show does this. It is almost unimaginable how fans must feel when they have to wait for three or even four shows to pick back up.
It's simply a disservice to the loyal weekly watchers who give constant support to the same shows that make them wait so long.
One week between episodes can feel too long, so clearly a month is definitely too long to wait.
Television networks need to stop doing this to their fans. Using suspense is acceptable and even makes the show more exciting to watch, but holding back the show for so long just isn't right.
If they care about their fans, then they will at least shorten the breaks to accepted lengths.