Claire Martin's melodic heart expected to charm at Kentucky's DYW program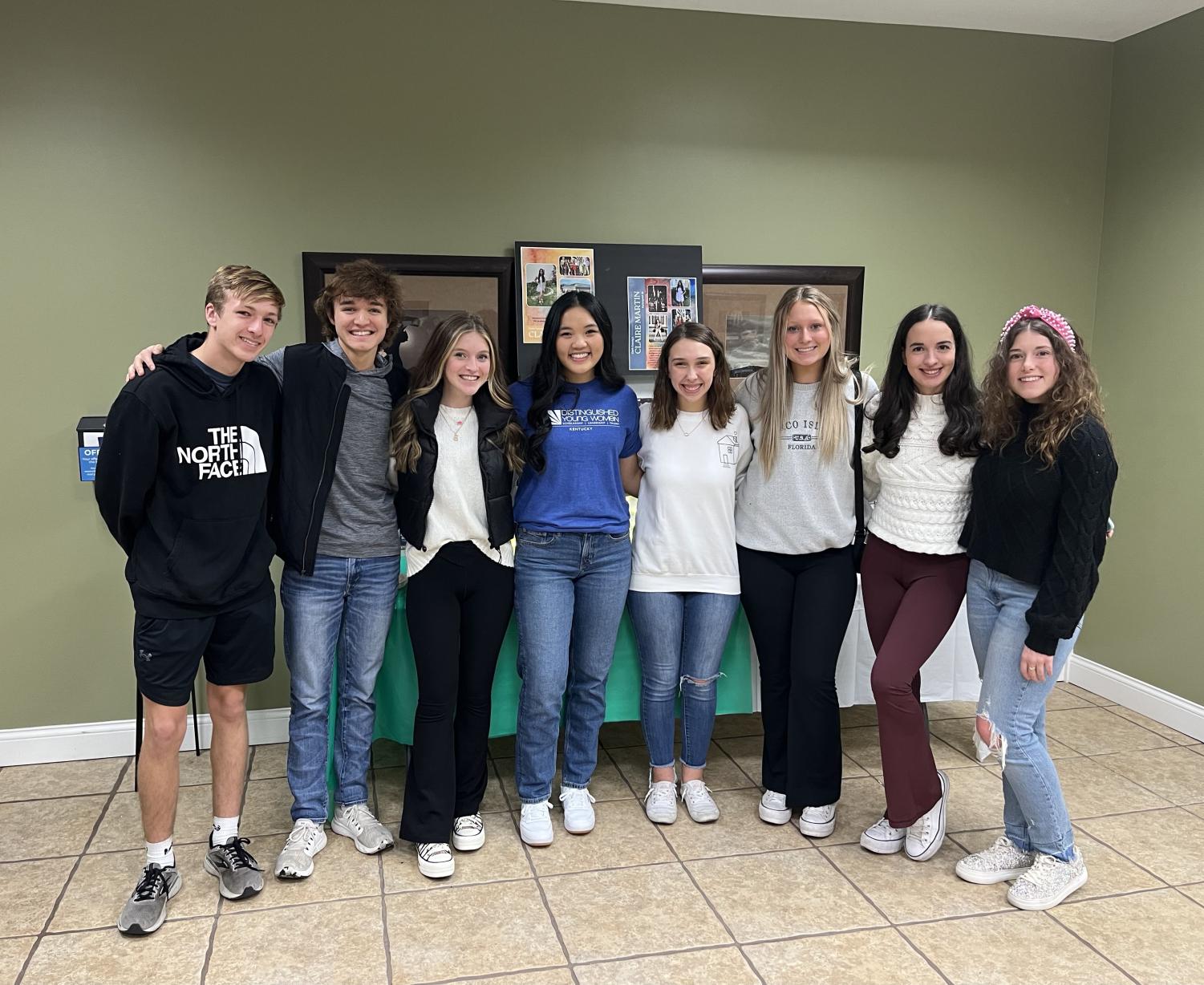 Precise piano lessons, diligent interview practice, long workout routines, regular community appearances, frequent preparation meetings, and more.
This impressive schedule has belonged to Distinguished Young Woman Claire Martin for the past seven months as she trains for the state program: The Distinguished Young Women of Kentucky. 
Distinguished Young Women, known as DYW, is a long-standing program that encourages high school females to pursue higher education by offering scholarships. On June 11, 2022, Martin became Clark County's 2023 Distinguished Young Woman.
The theme of Clark County's 2023 Distinguished Young Women show was "Dreams Come True." For senior Claire Martin, it was this and so much more.
"I spent a week with the most uplifting groups of girls and created memories that will last a lifetime," Martin says. "Walking away as Clark County's Distinguished Young Woman was so fulfilling because all my hard work had paid off." 
Soon after receiving her title, she immediately started preparing for the next round. "I was determined to do whatever I could to improve myself," says Martin.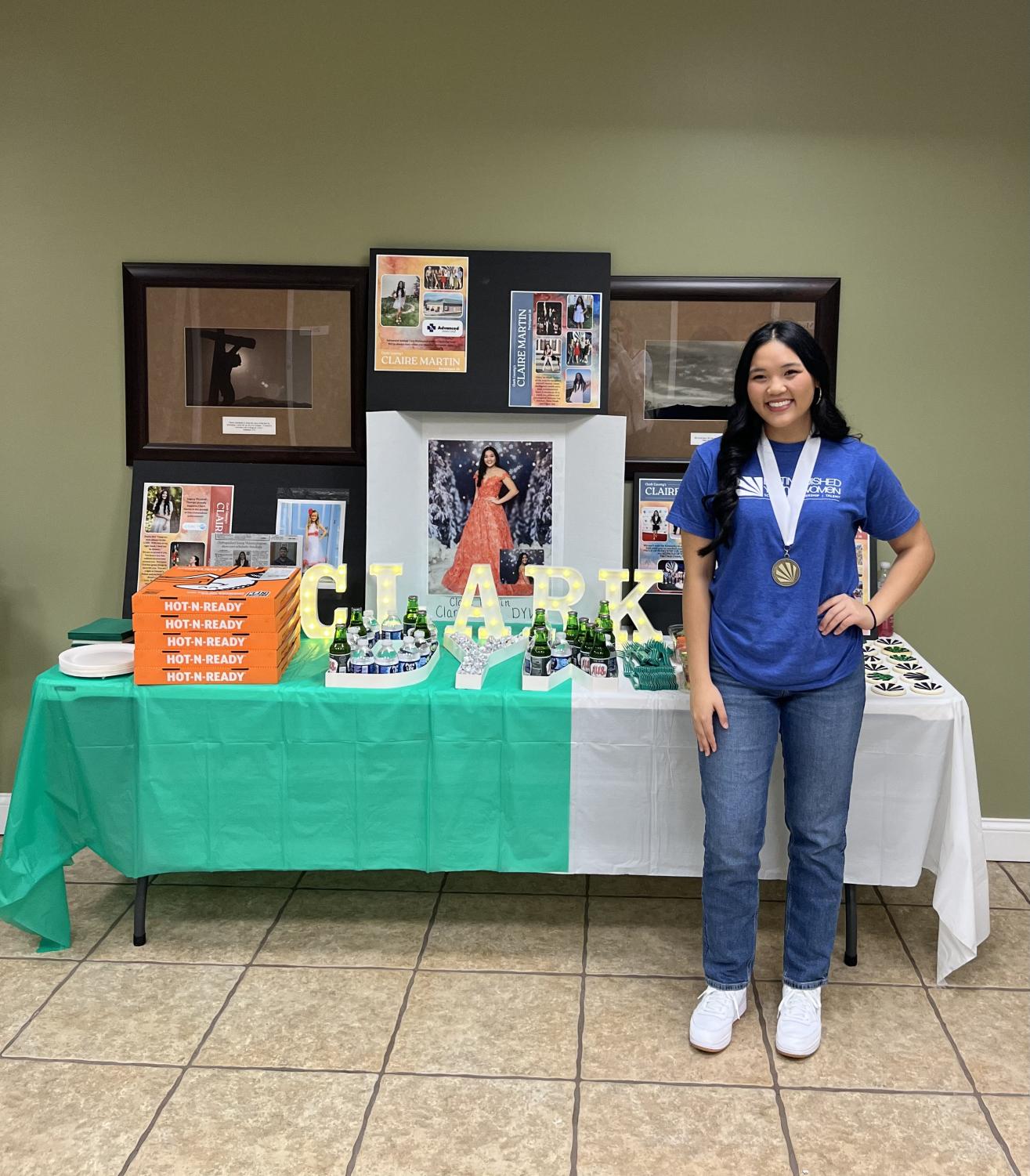 Contestants are scored on five categories: interview, scholastics, talent, fitness, and self-expression. Since scholastics and interview categories are each worth a fourth of the total, half of each score is decided before anyone even takes the stage. 
Martin believes she is strongest in the interview. "I spend 10 minutes discussing important aspects of my life and world topics I am passionate about," she says. "It is always the first category we compete in, and it really sets the mood for the rest of the show. Since I feel confident in my interview, I create a strong positive mind space for the rest of the categories."
Martin is so excited to meet all of the distinguished women from around Kentucky, however, and this is also her biggest challenge. "It's easy in a competition like this to become critical of yourself when looking at all of the other successful people that you're put up against," says Martin. Instead of focusing on others' talents, she plans to do her best, knowing that no matter what happens, she gave it her all.
While spending months upon months preparing for the state level, Martin has kept her motivation close to heart. "I want to represent Clark County well," she says. "I've been given a once-in-a-lifetime opportunity from my community, and I don't want it to go to waste. I'm soaking up every single part of this experience."
Her favorite moment in the six-month preparation period was finding her piano and self-expression dresses. "My mom, the local DYW committee members, and I went dress shopping and spent hours looking at gorgeous options," says Martin. "It was so fun getting to play dress up and spending time with the people who have been with me on this journey."
Martin admits that she originally chose to participate in DYW for the scholarship opportunities, but now she realizes it is so much more than a title or money. "I gained self-confidence, met some of the most supporting women, and have had experiences that have completely changed me as a person," Martin reflects. "I've learned so much about myself and who I want to be known as. I have found characteristics I want to amplify and showcase moving forward in life."
In her words, being "distinguished" is "staying true to yourself and striving to be the best you can be. No matter who you are, you can always take steps towards the best version of yourself."
You can watch Claire Martin perform at the University of Kentucky Singletary Center Jan. 13-14. She performs her piano talent piece Friday, Jan. 13, at 7 p.m. and competes in Fitness and Self-Expression on Saturday, Jan. 14, at 11 a.m.
The top ten are announced Saturday at 7 p.m. and those who qualify to repeat these three categories. Awards will be announced following the last performance.
Tickets are sold HERE. 
Leave a Comment
About the Contributor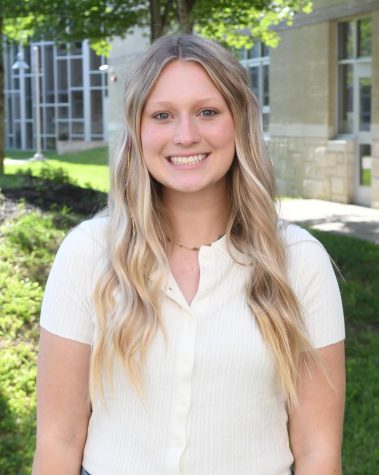 Ruthie Houston, Editor-in-Chief
Ruthie would pick Puerta Grande, because even though her family typically goes to Don  Senor,  the queso always tastes the best at Puerta Grande.  If...