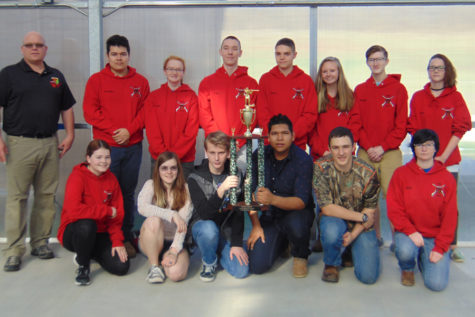 Rebecca Eaves, Staff Writer
You hold the sight up to your eye. You take a breath and focus all your energy on the center of the target. You hold every muscle in your body still except for your finger when you pull the trigger. You feel your...
March 29, 2017 • No Comments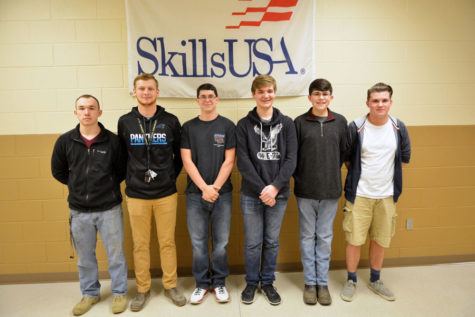 Lexi Back, Staff Writer
GRC offers many unique opportunities for students to take or are hoping to reach achievements. One academic outlook is offered in the ATC known as "Skills USA." This program is a student organization that...
March 29, 2017 • 1 Comment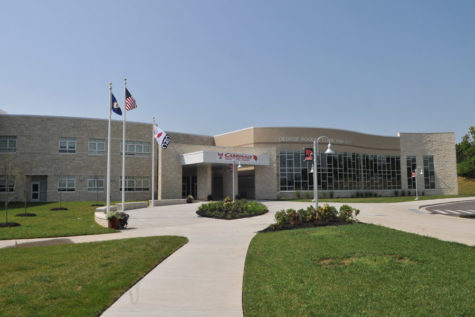 Megan Rowe, Managing Editor
Core drilling is underway, detailed plans are on the table, and excitement is rising. The State Board of Education recently approved the final plans for GRC's new gymnasium, clearing the way for the athletic complex...
February 27, 2017 • No Comments
View All »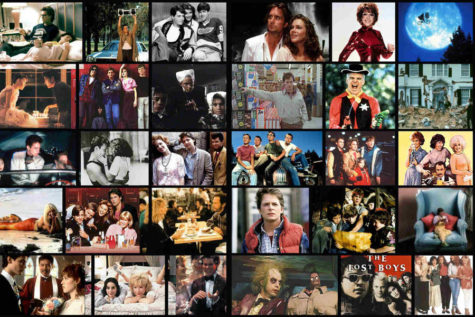 Stephanie Hull and Hagan Wells
Stephanie Hull Staff Writer Always Room for Improvement Everything can be improved upon. As time progresses, people crave advances in all directions of life. Whether it's as simple as a new f...
March 29, 2017 • No Comments
View All »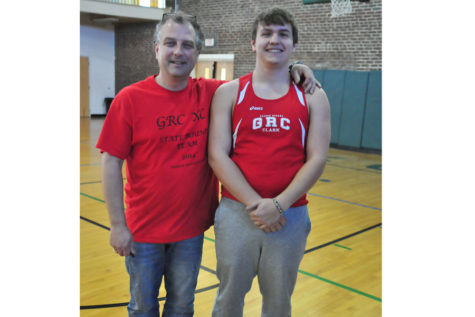 Dodd Dixon: More Than Just Another Coach
March 24, 2017
The morning hours are spent defending cases. The noon hours are spent managing an office. The...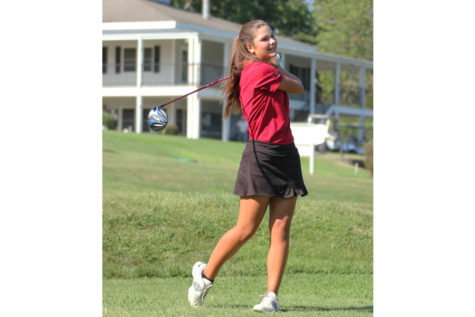 March 24, 2017
You step up to the tee box, placing your ball on the tee. You line up your shot and then…...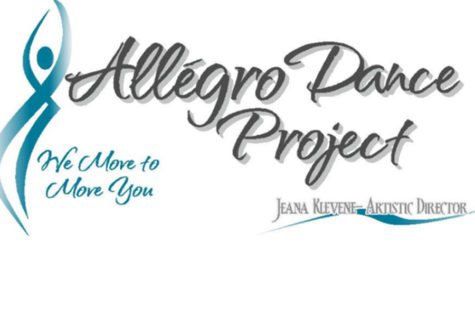 March 23, 2017
The exhilaration and energy of dance attracts all types of people, as does the pleasure of...
View All »
Welcome to the tenth edition of GRC's video news report. The Cardinal News Nest is a bi-weekly project that summarizes the highlights going on around...
Polls
Sorry, there are no polls available at the moment.
Recent Sports Scores
Wednesday, April 26

Softball

GRCHS 6 - Paris 2

Tuesday, April 25

Baseball

GRCHS 15 - Nicholas County 5

Tuesday, April 25

Softball

GRCHS 2 - Bourbon County 21

Monday, April 24

Baseball

GRCHS 0 - Paris 1

Friday, April 21

Softball

GRCHS 12 - Breathitt County 1