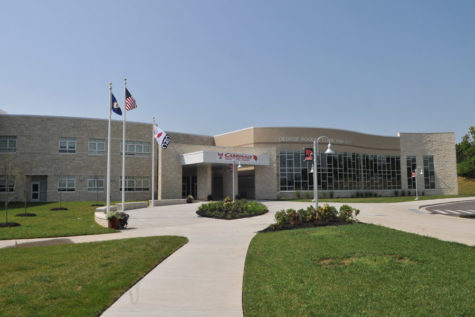 Megan Rowe, Managing Editor
Core drilling is underway, detailed plans are on the table, and excitement is rising. The State Board of Education recently approved the final plans for GRC's new gymnasium, clearing the way for the athletic complex...
February 27 • No Comments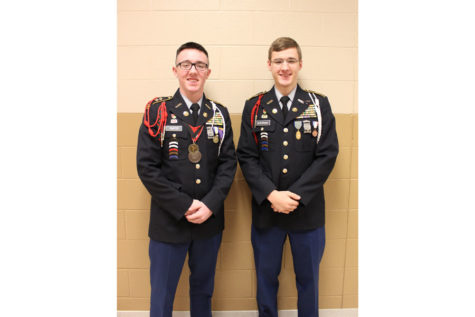 Lexi Back, Staff Writer
"Success is the result of perfection, hard work, learning from failure, loyalty, and persistence." Colin Powell once wrote. For JROTC cadet seniors Daniel Guerrant and Riley Hunter, living up to this influential...
February 27 • No Comments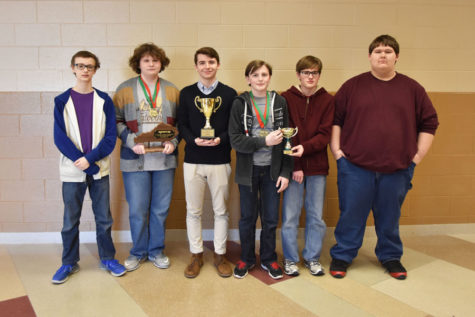 Laura Graves, Editor-In-Chief
Form a team of four. Listen to the question. Beat the clock. Answer correctly. The steps to being a successful quick recall team, may look easy when written in their simplest form, and thanks to few freshman,...
February 27 • No Comments
View All »
Achievement. Talent. Completion. Triumph. Nouns GRC students familiarize with and substitute in sentences daily for the greater word: Accomplishment. From athletic teams excelling in state competitions to academic...
February 27 • No Comments
View All »
February 27
Smoke Signals illustrator Derek Scott has created a new goal for himself. This school year, he...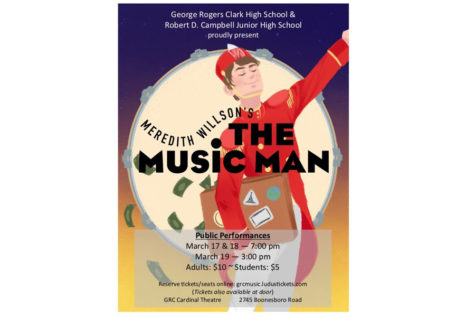 Actors Eagerly Await Opening Night
February 27
Dimming lights, rising curtains, and a quieting crowd are a performer's favorite things because...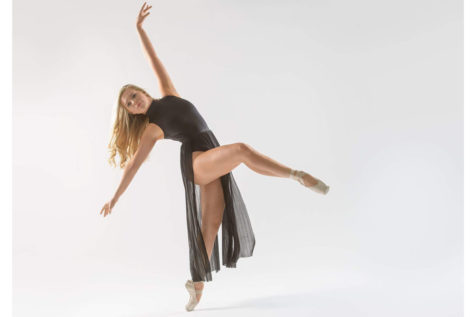 February 27
Dance (verb): move rhythmically to music typically following a set sequence of steps. Fre...
View All »
Take an Inside Look into the production behind the upcoming GRC Musical, The Music Man.
Polls
Sorry, there are no polls available at the moment.
Recent Sports Scores
Tuesday, March 21

Varsity Baseball

GRCHS 0 - Lexington Catholic 2

Monday, March 20

Varsity Baseball

GRCHS 10 - Fleming County 0

Monday, March 20

Junior Varsity Baseball

GRCHS 6 - Fleming County 0